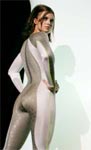 She was turned to steel,
In the great magnetic field.
Where she traveled time,
For the future of mankind.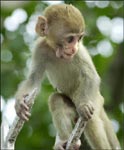 Nobody wants him.
He just stares at the world.
Planning his vengeance,
That he will soon unfold.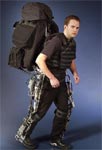 Heavy boots of lead,
Fills his victims full of dread.
Running as fast as they can,
Iron man lives again!

Buh duh duh-dah-dah! Dunna-dunna-nunna-nuh nuh nah nah!