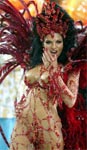 After this year's Superbowl fiasco, the censors are cracking down on risque TV. First they eliminated The Travel Channel's "Top 10 Places in Brazil to get a handjob from a stripper," which I can understand.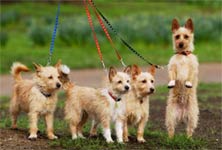 They also cancelled the Discovery Channel's expose on the secret mating habits of collar-wearing, submissive BDSM prairie weasels who practice auto-erotic asphyxiation.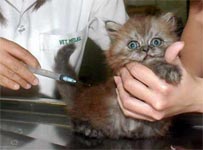 Of couse, in typical American style, they ignored the programs which use excessive violence, such as the Learning Channel's hit show "Stab-A-Kitty, with Dr. Charlie Manson."