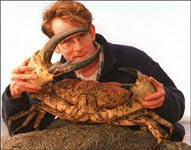 "Shipwrecked!" - This show has the novel premise that a dozen or so people are stranded on a beach. Each week, they vote one off using torches in a staged ceremony. There's also this thing called the immunity challenge... yadda yadda.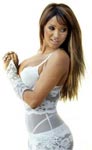 New Reality TV Series
"Rich Bitch." - An heiress to billions with no common sense pouts her way through life on camera.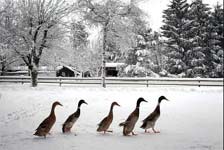 "Who Wants to Marry a Duck?" - Four female ducks compete for the affections of an unmarried male duck. The male mates frequently with all the the females, sometimes in rapid succession, showing no particular fondness for any of them.