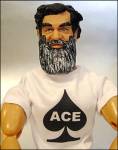 The Christmas philanthropy season is in full swing.
For example, this action figure is a fund-raiser for the Association of Corrupt Evildoers.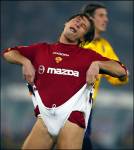 A member of
Men Acting Zany, Declining Assistance
displays his underwear.
We're not sure how this is supposed to raise money, though.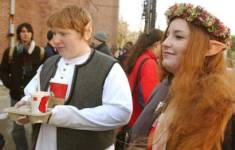 In our opinion, the real need lies here.
Won't you please give 'til it hurts to
Helping Our Bemused, Bewildered, Incoherent Tolkien Supporters?