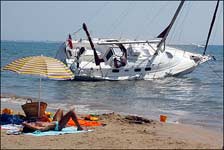 "I got a record as long as your f**ing arm. My gang done drive-bys, bank raids, you name it. Even stole a f**ing yacht once."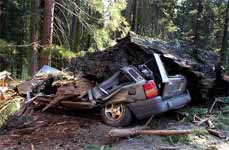 "One time the LAPD chased our getaway car and the pursuit was live on CNN. So I drove us into the woods. Chopper couldn't see s**t and the cops ran into a tree."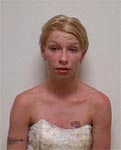 "So, with my record of creative leadership, I am proud to announce my... what's that f*ing word?!?! C - A - N... CANDIDACY for Governer of California. S**t, y'all KNOW you could do worse."