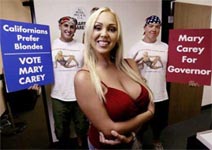 Sure, I was popular... I even ran for governor! But I felt my appearance was too... blatant.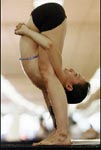 I went on an exercise program that made all my joints limber and took off some unneeded pounds. And, yes, there was a bit of surgical intervention for certain areas...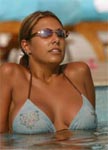 I'm happy to say that I'm still considered quite attractive these days, but I am also glad to be a little less conspicuous. I can go jogging or take a dip in the pool without being so self-conscious.