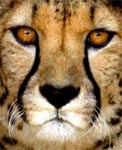 Mufasa: Simba, I'm very disappointed in you. Showtunes, why showtunes???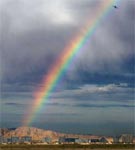 Simba: ...Someday I'll wish upon a star. And wake up where the clouds are far behind me.Where troubles melt like lemon drops, Away above the chimney tops,That's where you'll find me.Somewhere, over the rainbow, bluebirds fly.Birds fly over the rainbow,Why then -- oh, why can't I?...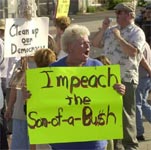 Mufasa: Son...Son...don't you see? Everything exists together in a delicate balance. Chocolate & Peanut Butter. Antelopes & Lions. Rock 'n' Roll & Showtunes. Democrats & Republicans. Well, forget about that last one. ...And so we are all connected in the great Circle of Life.