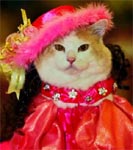 Welcome to Busch Gardens Williamsburg! We're the number one park for Old World charm, family fun, and beer.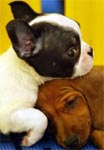 We have thrilling rides for all ages, and many relaxing restaurants and shows for when the kids get tired.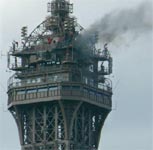 Be sure to check out our 195-foot Alpengeist roller coaster, which reaches speeds of... oh, oh my God.

Alpengeist is closed today, folks.