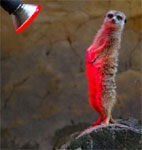 A stage, a spotlight, and Reuben. The world was his.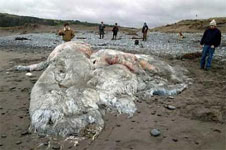 He glanced down the beach and saw Sheila had washed up on shore again. Reuben shook his head. Even for a jellyfish, she had REALLY let herself go this time.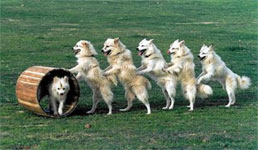 The lipstick huskie review was nonplussed. Rehearsal time was in short supply, and their performance of "Priscilla, Bitch of the Desert" would go on.