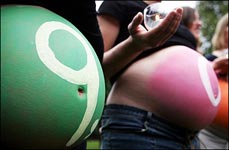 In other news, the number of women are claiming to have been involuntarily impregnated by extraterestrials has skyrocketed.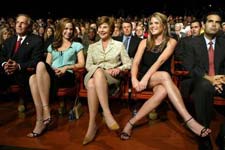 These claims have not been verified, and despite government warnings not to panic, many women are taking no chances.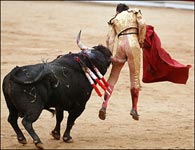 Amateur photographer and occasional mental patient Richard 'Dickie' Dickerson claimed to have captured footage of the actual process of alien impregnation of a woman, but upon further investigation experts concluded that his photo was 'inconclusive'.