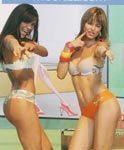 The two remaining Spice Girls decided to call it quits,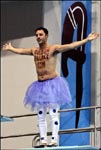 ...leaving the one remaining Spice Boy all alone.

He had only joined the faltering group for one thing...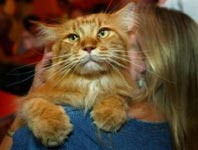 ...and now, with the girls gone, any hope of gettin' it was gone, too.

For you see, animal shelters need money to survive, and no one was paying to see James sing "Wannabe."