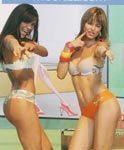 "Norma, come see this!

There's some idiot on the diving board!!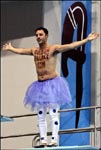 "Oh, but you've got to, Norma, there's even something written on his chest!

Wait, I'll read it to you---it says---

...Hmm, that can't be right, it says: 'Norma---will you marry me?'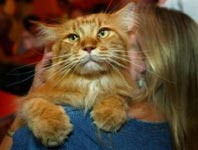 "Norma?

Norma are you there?

She's got to be here somewhere, but all I'm seeing is this big pussy...."