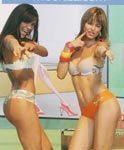 "Come on Bob! Jump into the pool wearing a tutu and you can have both of us!"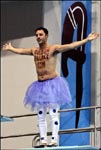 "OOOHHH YEAHHH!! Get ready for some lovin' ladies, because here comes BOB!!!"

(splat)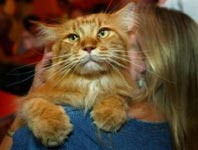 Chester purred contintedly. His plot had worked, and now his owner's boyfriend was completely out of the picture. The hookers had been paid their nominal fee to keep quiet. In his fever to nail two chicks at the same time, Bob had dove headfirst into an empty pool, and now no one would stop Chester from sucking the soul out of Tina while she slept.