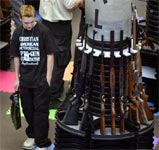 I look at the people who say they are christian and I wonder. Don't many fundamentalist christians believe that they have a special relationship with god?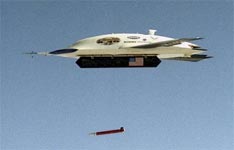 Then why does one nation under god need bigger weapons to kill more people? If christians believe in god and god is about loving one another where does that fascination with weapons come in?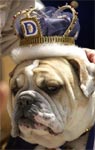 Jimmy Carter recently said about funamentalism, "..., anyone who does disagree with [him or her], since [he or she is] harnessed to God in a unique way, then, by definition, must be wrong. And the second step is if you are in disagreement with [his or her] concept of the way to worship, even among the Christian community, is that you are inferior to [him or her]. And then the ultimate progression of that is that you're not only different and wrong and inferior but in some ways you are subhuman."

So I wonder if the whole of fundamental chritianity merely experiences me as a dog?

Will I be the next member of the axis of evil?