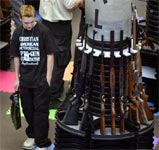 The frustrated teen of tomorrow can't waste time with those sissy, old fahioned rifles...

Nowadays, even the good kids carry those!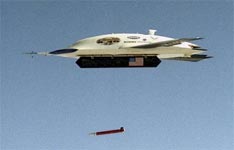 Ladies and gentlemen, I bring you the future:

With this one-seater air-to-ground missile attact vehicle, school destruction is fun and easy!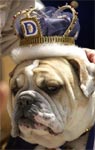 Why spend another day being the King of Depression?

With the Jonesboro 3000, every day can be Columbineriffic!