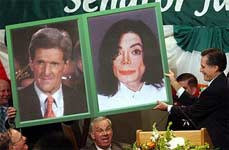 As this week's baby tiger cub, I ask you to imagine a world that replaces mud raking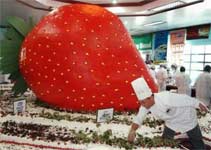 with cake baking.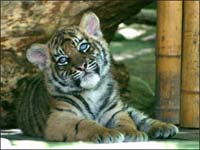 You see, we tigers are a growing breed. As we grow, so, too, will our appetites.

It would be sad if you didn't have enough prepared to, you know, satisfy that hunger. Sad for you, I mean. Please think about your priorities carefully, before it's too late.