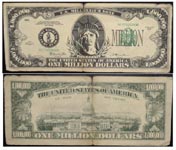 Sadly, I missed the captin contest today because of a meeting. My boss wanted to know if we could improve cash-flow by using our laser printer to "generate some capital without sacrificing our resources."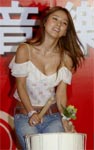 I told him that I'd get right on it, but then I just went back to my cubicle to surf the web for Korean porn with my pants around my ankles.

Later, I got a little more productive and created a device which will elinimate the need for pointless meetings.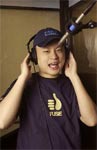 The device drills a hole directly into your skull and fills your cranium up with a sticky gelatinous mucus, thus simulating the sensation of going through 6 hours of debate over the benefits of "Hawaiian Shirt Day" versus the advatages of "Bring you pet to work Day".