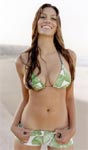 Glork1: "Now, LOOK. THIS kind of human has the babies. And the BABIES wear the nappies. For our alien-hybrid evil scheme du jour  to go undetected, you gotta watch the details!...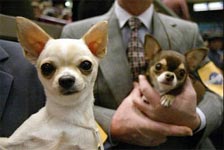 "... Like, look how nice our own rat-spliced phenotypes worked out! (Except not enough eyeball room, sorry about that."
   
Glork2: "Yeah, I didn't do enough research... and, their terminology confused me...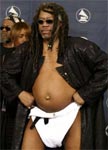 ...Can we just forget the whole 'Baby-Daddy' incident?"