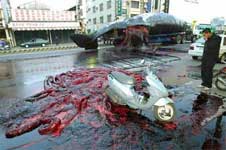 Things were going good for me after I invented the rocket-powered moped. But tragically, I slammed into an old woman with a bellyful of prunes going 280 miles per hour. It was a mess.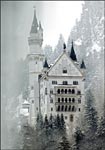 The resulting lawsuit and trial lead to the loss of my splendid new house, and my eventual incarseration. Oddly enough, James Brown was my cellmate.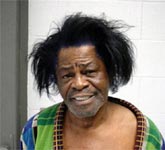 Sure he anally rapes me every night, but damn, that f*cker can dance!