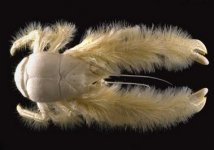 As she glided across the Loch, a freshly groomed Nessie began her quest for a soul mate.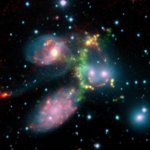 She would search the heavens and the earth, the rivers and the seas, hoping against hope to hear the sweet music of the monster mating call.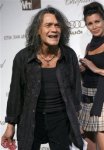 Meanwhile, in California, Eddie sang until he was weak, wondering if his cry would be heard.