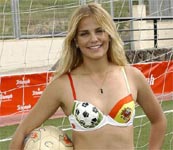 "No, I'm sorry, I only date girls.

There was one time I went with a guy...I guess you could say once was enough...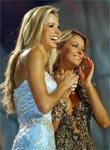 "I mean, girls understand each other, you know?

And even though you wouldn't think so, by the equipment, I mean, guys seem to smell soooo much worse down there. Does that make sense?"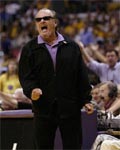 "Godddammit, woman, it was just one foul ball!

One foul ball!!!"