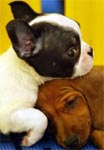 Juliet
Yet I should kill thee with much cherishing. Good night, good night. Parting is such sweet sorrow, that I shall say good night till it be morrow.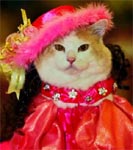 Prince
Romeo slew him, he slew Mercutio. Who now the price of his dear blood doth owe.
And for that offence immediately we do exile him hence.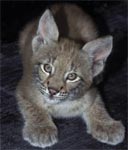 Juliet
A cup closed in my true love's hand? Poison I see hath been his timeless end.
Yea noise? Then I'll be brief. O happy dagger! This is thy sheath; there rust, and let me die.