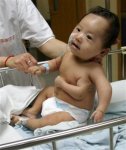 Greetings Mr. Bond. I have prepared special... accomodations for you. My assistant, The One Man Army, will show you to your room. Don't you think that's a clever name for a henchman with three arms? HAHAHA!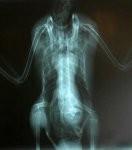 Don't bother struggling, Mr. Bond. My assistant is quite capable of bending your skeleton far out of shape.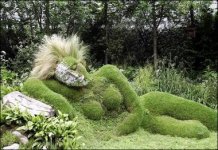 Oh, and I'm terribly sorry to have to tell you this, but I'm afraid your... companion fell asleep in my carnivorous gardens. Such a pity... hmhmhmHAHAHAHA!