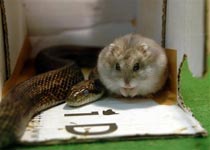 When you think about it, bartending is realy just and accident waiting to happen, a bit like the time my lover moved in along with her pet hamster. My cornsnake was soooooooo happy to make Ham Ham's aquaintance.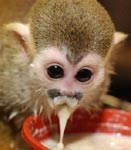 Anyhow, since you're held accountable for what happens if one of the bar monkeys gets sh*tfaced, you try you damnedest to keep an eye on them and pace their drinking -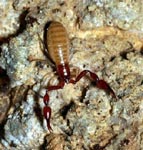 but let's be honest, if they're hellbent on getting plastered you really have as much effect as a tailess scorpian.

So please, for the sake of my liquor license, please drink responsibly.