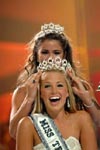 "As an apprentice fairy godmother, we will now give you your own Magic Tiara, which will give you the power to transform into anything!

"Be careful, and remember, you're still only in training!

"Are you ready? Now say the magic words and... transform!"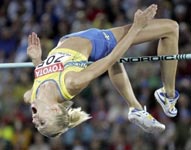 OOOUUUN---
---YELLLI----
------MANG!!

[insert saturday morning cartoon sound effects here]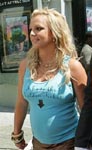 "Musta been the wrong tiara, eh, Rocky?"

"Oh Bullwinkle, that trick never works."