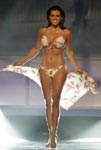 Dear Penthouse,

This happens to me all the time...after all I am deceased star Rick James.
The night I died I had a visit from an Angel.

She presented herself to me for a night a lewd and perverted lovemaking...as only I, Rick James, could do it.

I made wild, freaky love with her with such force and funkishness...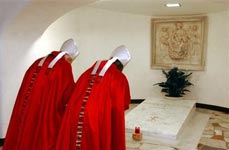 that men throughout the ages would worship at the alter of my marble-hard manhood.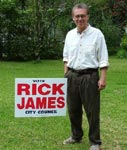 And men all over the world would franticly play pocket pool while changing their names to "Rick James" in honor of my night of Passion.

Love,

Rick James