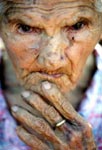 "Did I tell you kids about that time I was abducted by aliens?"

"Yes, Grandad. "

"Okay, then, if you want to hear it..."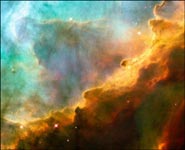 "One starry night in '48 as I was driving my Dodge truck down the interstate, a flying saucer appeared and sucked me up with a weird beam.

The aliens said they came from the Crab Nebula and were studying our species."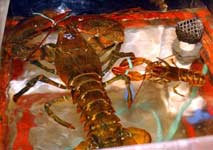 "The funny thing is they looked more like lobsters.

As you might imagine with their claws, the anal probe was quite an experience - "

"Shut up Grandad."