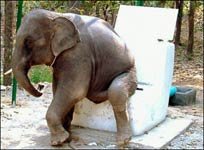 In my dream world, the Republican party is going down the crapper.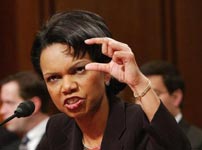 Confused, their spirits broken under questioning, Bush's top advisors increasingly resort to playing "squish your head" with the dominating Democratic politicians.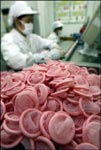 All this because when ordering Red, White, and Blue balloons for the RNC, the manufacturer mistakenly mixed the colors. Voters don't respond well to pink.