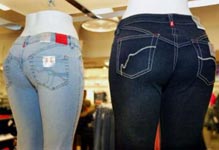 "Lil, will you please stop messing around with my disguses?" I grumbled as I packed for our trip to Bagdad. Pwcas got it good, they don't have to pack anything, they can just wish whatever they want to wear into exsistance.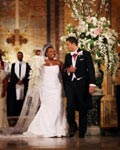 Or become said article, like that veil my brother's wife wore at the wedding.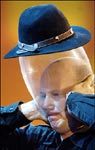 But then, Lil does have a funny story about why pwcas don't turn into anti-pregancy devices....