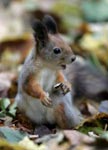 CUSTOMER: Pack of cigarettes.

ACTIVIST: Are you sure?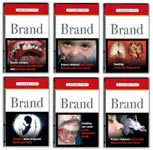 ACTIVIST: Do we have to actually throw hard-earned dollars on a counter and say, "Please, please, Mister Merchant of Death, sir, please sell me something that will give me bad breath, stink up my clothes, and fry my lungs."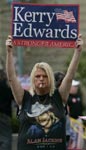 DANTE: I'm not even supposed to BE here today!