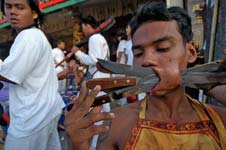 Okay torture of this kind is highly effective, particularly when I'm made to watch it. Terrified I blabbed the whole story, my doping the chain of command, running off with the Cheif's credit card and being dumped by my cheating girlfriend.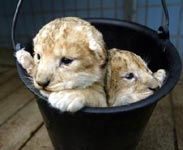 Lil made some really catty remarks about that last bit, but I suppose he/she/it has to be forgiven, being crammed full of colicky kittens would make me grumpy too.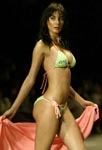 Still I was completely unprepaired when the leader of S.E.N.A.T.O.R.S. came into the interrogation and asked me if her scarf made her look fat.