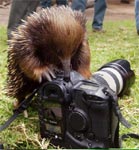 Animals are stupid. Clearly, we are not decended from them! This echidnae barely knows an F-stop from an over-exposure. Stop teh evolutionist lies!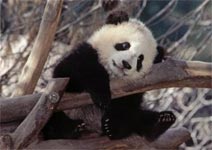 In nature, some animals DON'T EVEN DO ANYTHING! They just lay around looking cute while an elite entourage of zookeepers hovers around, spoon-feeding everything to them. These beasts are loved by hordes of ignorant people, but are actually nothing more than spoilled savants, lucky enough to be born into wealth and priviledge!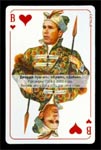 .....

On second thought, there ARE a few humans who fit that profile too.....