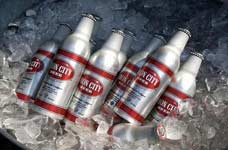 "Hello, sir, I'm sorry to interrupt your drinking, but my band class and I are trying to raise money to go to competition,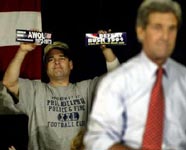 "...and I was wondering if you'd like to buy one of our candy ba---

sir? excuse me, sir?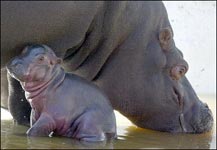 "Not like that asshole needed to get any fatter, anyways."