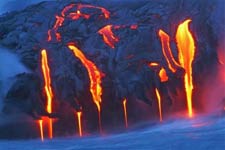 "I'm standing at the gateway of Hell armed only with a water pistol..."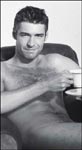 "Ja, ja, vhat else do you sees?"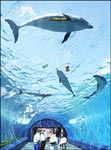 "Devilfish, hundreds of thousands of fly dolphins guarding the entrance. Doctor, what does it mean?"

"You're hafing difficulties vith your lover, and seek to free yourself auf der commimtment."
Momentary silence.
"Doctor...?"

"Ja?"

"So...why aren't you wearing any clothes?"