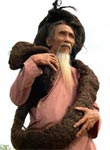 Shui-Hsu knew he was the last living patriarch of Turtle-Zen.

(Turtle-Zen, 't&r-t&l-'zen, n. ---a rare Buddhist sect named for the belief among its followers that all one needs can be found in the characteristic expanse of hair carried on the monks' back.)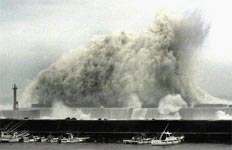 The previously-stilled waters of his mind grew tumultuous as Shui-Hsu desperately transmitted satori to everything he saw in a final effort to keep his discipline alive.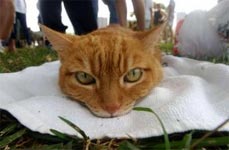 Upon seeing one he knew would carry the spirit forward, Shui-Hsu passed from this earth, uneventfully.