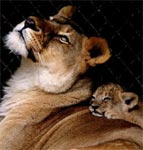 At the zoo across the street, the lioness and cub are disturbed by an incredibly vile sound, and then an even worse scent.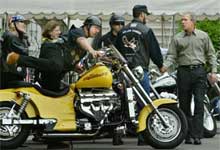 I had not only broken, but obliterated the Guiness record for longest distance traveled via motorcycle, propelled solely by flatulence.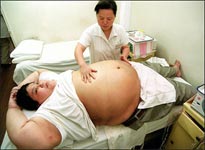 It was a gruelling ordeal, training my body over the course of several years to build up and store immense amounts of gas...