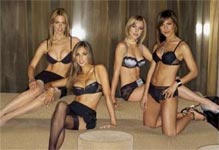 **Please fill in value**With Martha off to the zoo, I stuck around to show the masseurs my latest detection techniques. They started me off with "hide the salami."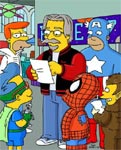 My staying power is legendary. Any time I get close to full throttle blowing out my carbs, I just turn my third eye toward images of toons in spandex . . the girls were amazed and couldn't get enough of my probing interrogation!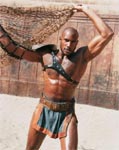 But our little aromatherapy session came to an abrupt end when Geoffrey, Martha's human floorlamp, got overexcited, threw off his lampshade, and demanded sloppy seconds!