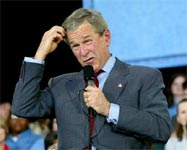 . . yes, I'd forgotten about Smirky the POTUS!! I slapped myself silly to wake up, tipped Filthy Frankie for his boozy hospitality, and high-tailed it down to Circuit City, where I could browse the boob tubes.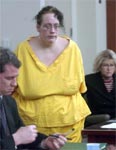 Damn, it's Thursday, I'd realized! Condominia Meatballs, Smirky's WMD advisor, was due to testify before the Congressional committee regulating TV makeovers!!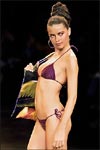 Ms, Meatballs displayed her "before" photos. Right! No place to hide WMD's there, unless it was the world's tiniest joy-buzzer!
I watched, fascinated with the miracles of modern science, as Sen. Tom "Button" Delay asked,

"But Condominia, my dear - what about the puppy cartel??"