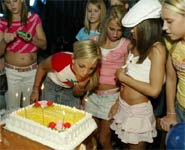 Porn stars can't quit talking shop.

"Yeah, Stormi, blow it. Goddamn, girl, you know how to work that mouth."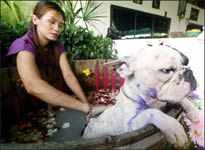 Even at home alone...

"You're a dirty little b*tch, aren't you? Yeah *slap* you like that?"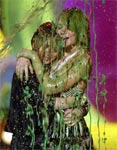 But it's worse in public.

"Up here, with all these cameras... Everybody's watching. You make me so hot. I just want to..."