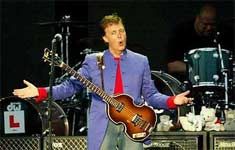 Despite the RIAA's carping, file sharing software will not lead to Paul McCartney's bankruptcy, according to a new study this week.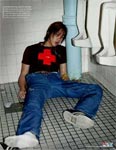 Also proven wrong were the music executives' claim that file-sharing leads to drug-use, homelessness, and homosexual encounters in bathrooms.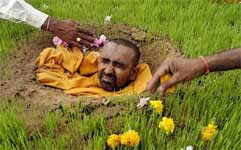 However, excessive file sharing can still lead you to find some pretty bizarre forms of porn.....