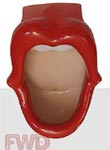 I was playing that twisted new Sims game, you know, the one with the boss fight against the giant lips in the mens restroom of the gay bar.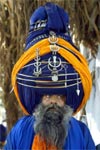 When Mike came over to show off his new costume for the Costumers Ball. Well, tried to anyway, his head got stuck in the door.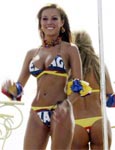 To make matters worst my sister and her friend showed up and teased him unmercifully about how it was too bad that he was stuck in the doorway as they would have allowed him to help them put on their suntan lotion.