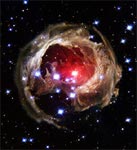 A long time ago, in a galaxy far, far away, there was a fearsome organization known as...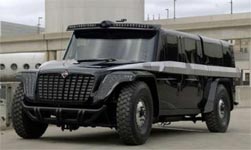 THE FASHION MAFIA.

They were particularly active on the small planet of Naboo, where the beautiful young queen was travelling undercover.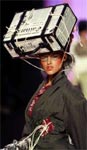 What a tragedy it was, when they decided her disguise was unfashionable, and blasted her in the chest with a laser.