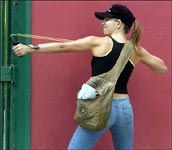 The liquid sh*t shot out of my ass like my duodenum was a slingshot. Groaning like an ox in heat, I splattered the wall of the bathroom stall with the material from my no-longer-impacted bowel.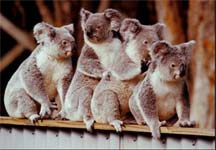 As my lower intestine violently hemoraged feces into the toilet, I began to regret my choice of "Koala Tartar, Taiwanese-Style," at the Indonesian restaurant. Sweat poured down my brow as I thought of the faces of those koalas killed for my meal.

Oh how they laughed now...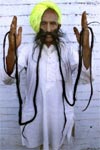 Later on, the chef came out to apologize. "Look on the brightside," he said. "You've probably got tapeworms as long as my mustache and about THIS wide. And that means loosing weight will be a breeze!"