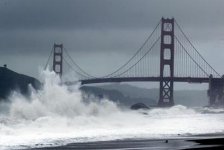 There I was, on the Golden Gate, really really considering throwing myself and my A-cups into the surf.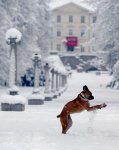 Everywhere I went it seemed I'd see spheroids - globes, the curves of animal bodies, winding roadways - and me, flat as a board, no boyfriend, out in the cold!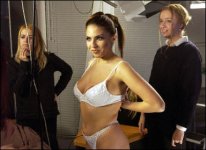 As I watched Roxanne get ready for the prom, I stood there grinning, finally determined - Maybe Doctor Schwinglestein can do the same for ME?