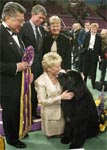 And the Academy award goes to... Gilda the Albino Dwarf and her dog Otto, for their autobiographical docu-drama, "Gilda and Me".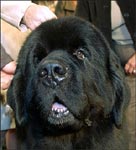 I'm proud to accept this award. Really, the work of the cast "dwarfs" our... I mean, uh... Words come up "short"... er... We have to give a "little" credit... Um... My own performance "pales" in comparison... uh...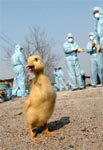 Dammit, just give the award to the duck!