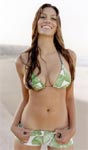 Warning! Young men! If you find yourself excited at the sight of Jezebel temptresses like this slut, . .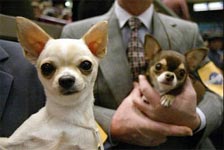 It may cause you to squeeze and squeeze your "lil doggie" by its neck until it's eyes fall out and only dark, black, empty pits like these remain!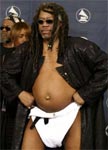 See? And then we will have to wrap you in a special latex diaper, so you will never, EVER do it again!