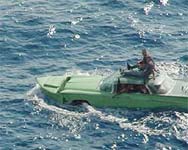 --Insensitive stereotype of Cubans--

mountaineer, I'm hiding this coded message in these innocuous-seeming captions.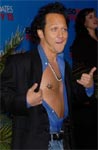 --Tenuous link to ridiculous Hollywood personality--

Only you can read this. Please, remember all we've been to each other. Toronto, Mallville, Freaknastistan.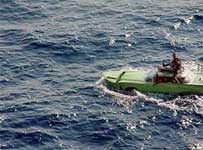 --Punchline with insulting overtones to mostemailed colleagues--

If you truly want to "come in from the cold", you know how to find me.