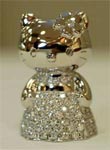 In another chapter of Where Are They Now?, we present the strange story of the stars of Alvin and the Chipmunks. Extremely popular in the 1960's, the group fired their manager in 1976, alleging financial fraud and sexual abuse.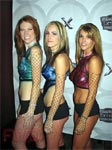 After years of sagging popularity and unsatisfying personal relationships, the Chipmunks underwent species-gender transforming surgery (Pictured from left: Simon, Theodore and Alvin).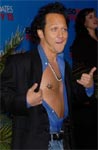 Forever after labelled a homo-bestio-pedophile, a drunken Dave emphatically asserts his continued masculinity. To date, he has never addressed the charges relating to species or age.