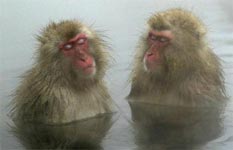 Lord Of The Rings Porn:

Our tale begins in the hills of Emyn Muil, where lost Hobbits Frodo and Sam discover they are being followed by the mysterious Booble.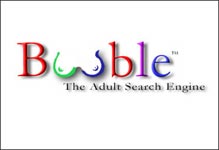 A mercurial creature who has himself been warped by the power of the Schwing, Booble promises to guide the Hobbits to the Black Gates of Mordor if they will simply type in their search query.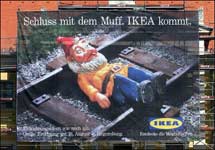 Sam does not trust their new companion, but Frodo takes pity on Booble, who like himself was once a Schwingbearer.

Frodo and Booble tie Sam to the set of Sarumanís Lord of The Schwing Thrillogy and head out for some hot hobbit on computer search engine action.