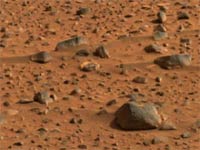 guyPaulo took too many pills and had a gastrointestinal accident all over Most Emailed Photo Land.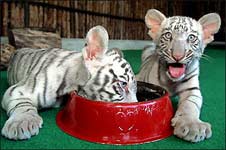 In his psychotic state, he heard the cute tiger cubs whisper, "we would eat you, if we could, guy."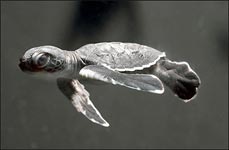 Luckily, Mort still had his Teenage Mutant Ninja Turtle costume and, while he distracted the distraught monkie, Lauren administered a shot of nembutol.